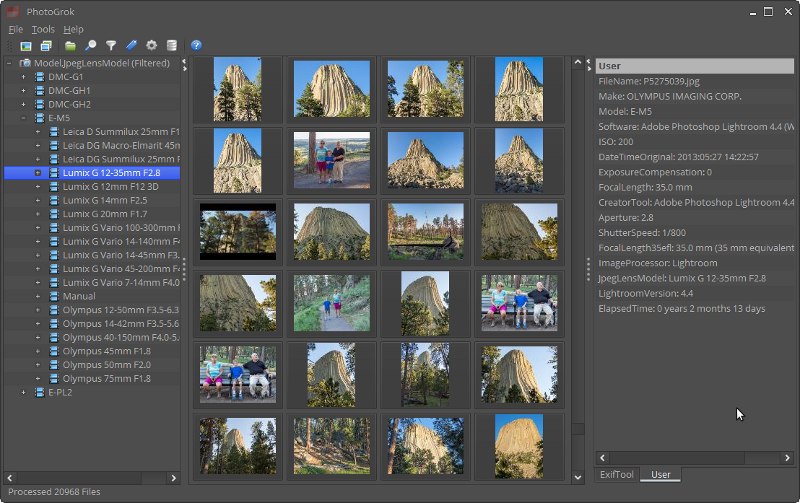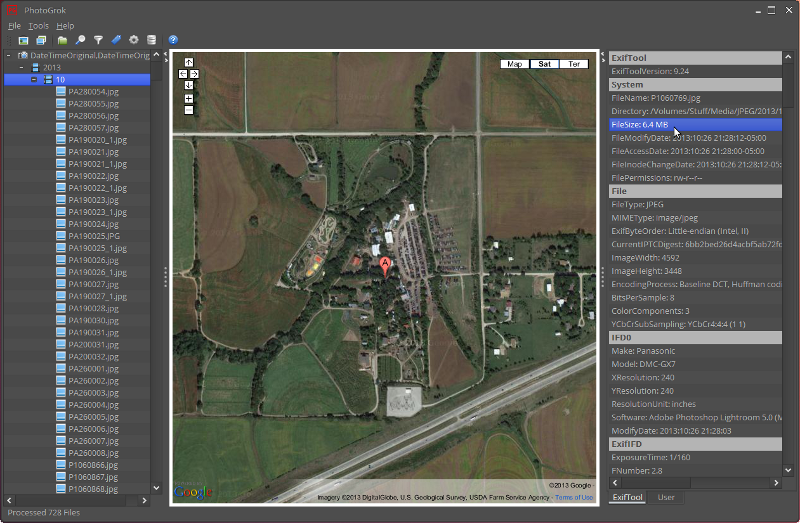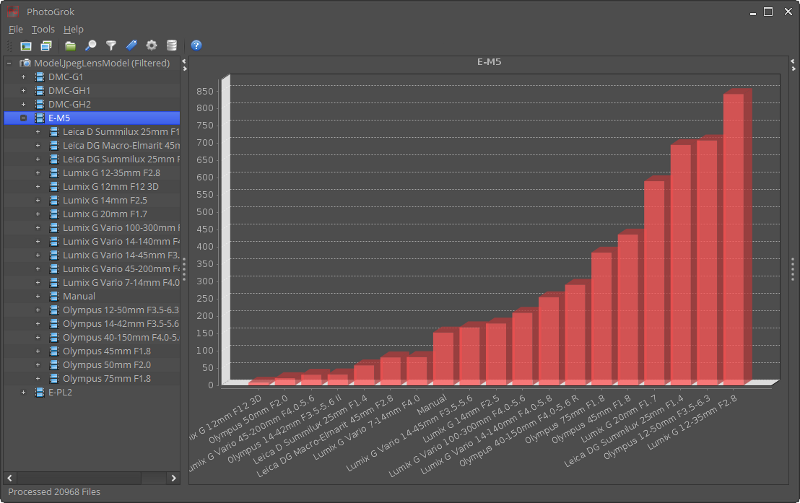 Macintosh
Mac OS X Package for Macs with Oracle Java
Mac OS X Package for Macs with Apple 1.6 Java
Open the DMG file and drag the PhotoGrok Icon to your Applications folder.
Windows

Windows Launcher
Extract the folder from the zip file. Double-click the PhotoGrok icon. Requires Java 1.6+.



Linux/Windows/Macintosh


Java Web Start
Download and open the jnlp file manually if PhotoGrok doesn't start in the browser.

PhotoGrok uses Phil Harvey's ExifTool utility to categorize photos and other file types by metadata. Java 6 or higher is required. PhotoGrok now includes ExifTool for Windows, Mac and Linux users. Please read the FAQ. Check out my other projects: Mocha - The TRS-80 Color Computer Emulator and/or the Shrug Music Archive.